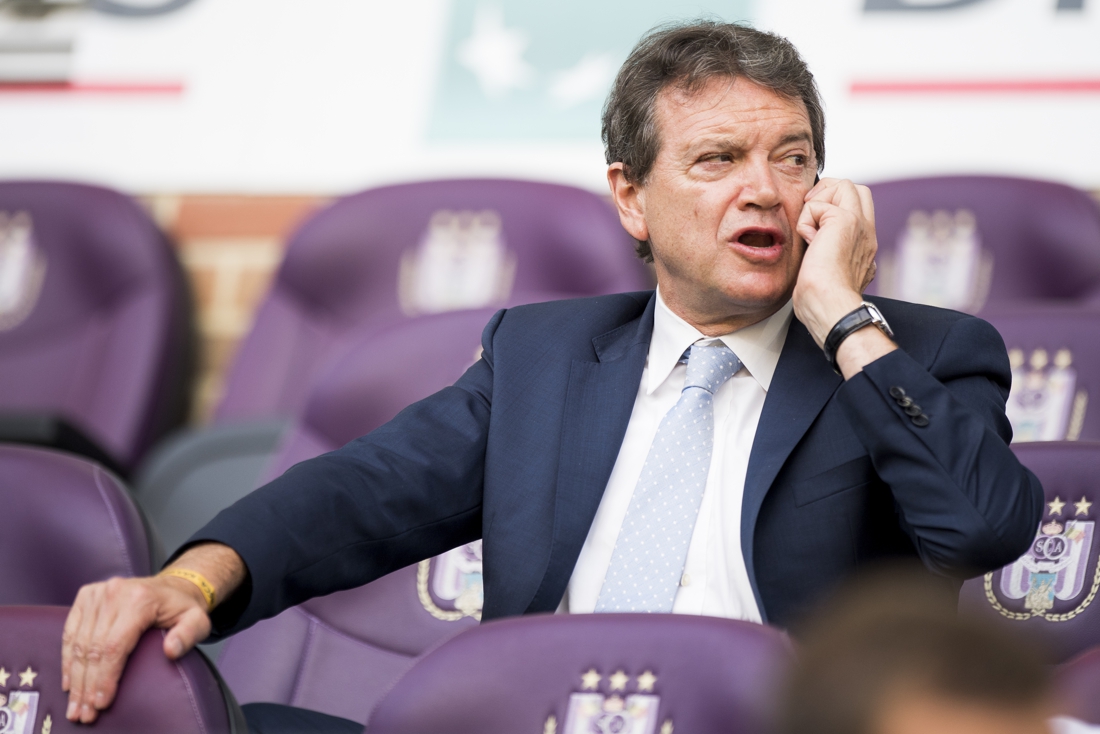 They are known, the premiums that can be earned in the new European competition Conference League. There is remarkably less to pick up than in the previous Europa League.
Just recap. The European Football Association UEFA has reformed European competitions. The format of the Champions League remains unchanged. The Europa League will go from 48 to 32 participants with the format of the CL and a third cup, the European Conference League, will be added. It is also played according to the format of the CL.
Three European cups with 32 teams, that is 96 participants in the group stage compared to only 80 in the past. Because UEFA 'only' has 190 million euros more prize money to distribute (2.54 billion euros in the previous cycle, now 2, 73 billion) and the big clubs in the Champions League have to be permanently placated, the participants in the Europa League and especially in the Conference League are the victims. Less money is made available for this. More than 74 percent of the total prize pool goes to the Champions League, 17 percent to the Europa League and barely 8 percent to the Conference League.
To sleep
That is bad news for Anderlecht and AA Gent, both placed in the preliminary round of the Conference League. Antwerp can also end up in the Conference League if it does not survive the play-offs of the Europa League. Participants in the Conference League have to make do with much less prize money than in the past in the Europa League. For AA Gent, a regular customer in the Europa League since 2016, that will be a bit of a struggle. Especially if a club pushes through far, the difference in a negative sense gets bigger and bigger.
"I've already said it, some were sleeping when this was voted on," said Michel Louwagie, general manager at AA Gent. "This has not been negotiated well, because the opponents in the Conference League are also fewer. Well, we'll have to make do with that. It's still better than nothing."
.
Disclaimer: If you need to update/edit/remove this news or article then please contact our support team
Learn more