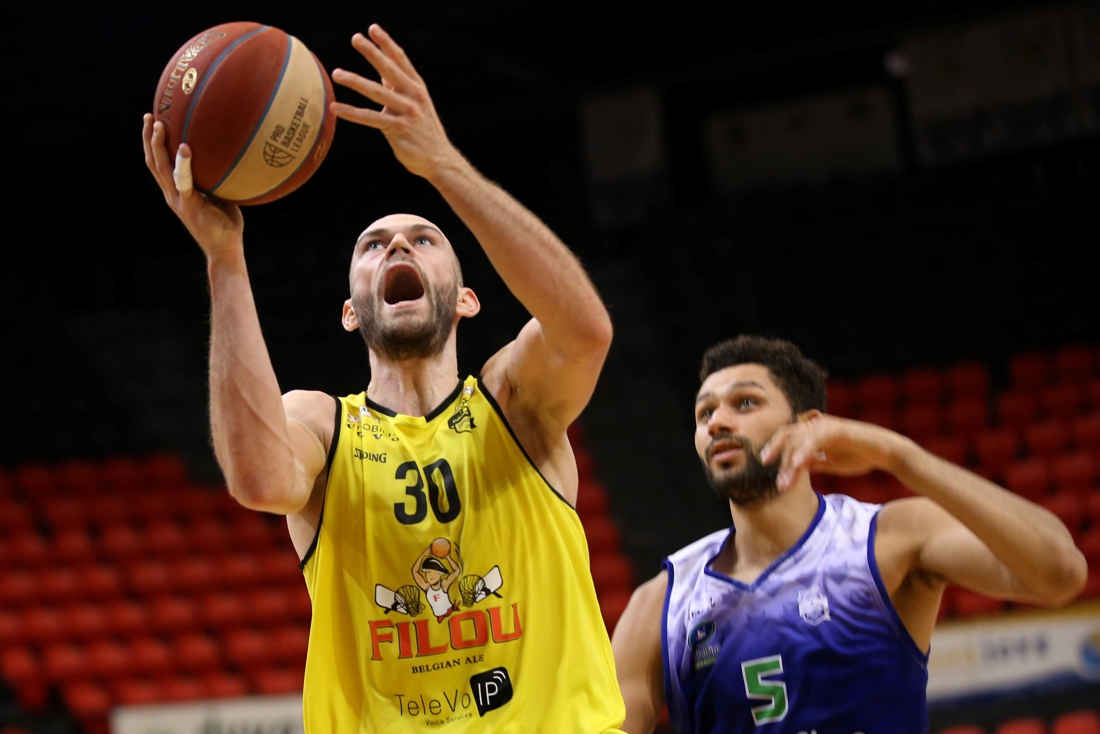 The licensing committee of the BNXT-League has awarded the licenses for the first season of the BNXT League, starting on Friday, September 24, 2021. The 22 clubs currently active in the EuroMillions Basketball League and the Dutch Basketball League have all received the license application submitted. All 22 Belgian and Dutch clubs will receive a license to participate in the first season of the BNXT League.
"By merging the two leagues, the licensing committee was strengthened with a few Dutch experts," said Wim Van de Keere, General Manager Pro Basketball League. "All files were therefore thoroughly studied and handled. A big compliment to all the clubs that, despite two very difficult years, convinced the committee of their business case. We are now resolutely looking ahead."
"The clubs and the licensing committee have done a lot of work in the background in recent months. We are delighted that all the clubs that have said yes to the establishment of the joint league in December 2020 have now actually obtained their license for the BNXT League. We started this project together 2 years ago and are looking forward to the start in September with great enthusiasm," said Ramses Braakman, chairman of the Dutch Basketball League.
.
Disclaimer: If you need to update/edit/remove this news or article then please contact our support team
Learn more