The units correspond to 50 Lovdo Pizza points and 30 points of its new brand, Barrio Chick'en, both developed in a pandemic by the holding company B&N Brands.
While the new rise in coronavirus cases has meant that food industry players are closely monitoring the outbreak, waiting for the operating restrictions not to return as they were at the beginning of the pandemic, the foregoing has not stopped the plans of G&N Brands, a fast food gastronomic holding company that has the following chains: Doggis, Mamut, Tommy Beans, Juan Maestro and Lovdo Pizza and Barrio Chick'en.
In fact, the group -which has been operating in the country for more than 20 years- has a portfolio of projects for this year with a strong focus on digital matters, after the explosion of electronic commerce. This is detailed by Atila Noronha, CEO of G&N Brands, who comments that if prior to the health crisis they had a "very low" participation in this channel, at present their presence has become essential to continue growing.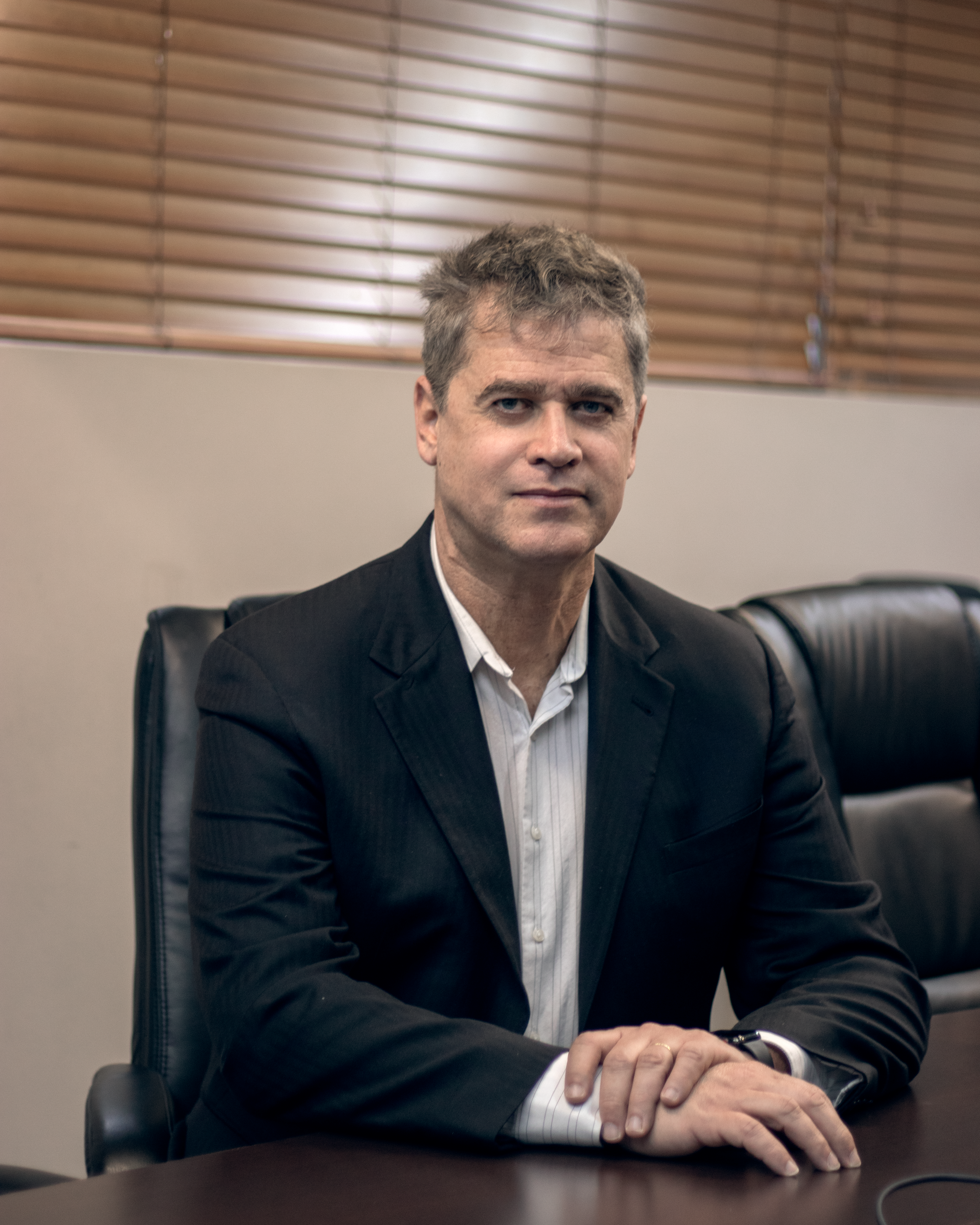 Atila Noronha, CEO of G&N Brands
Thus, in October 2020 they launched Lovdo Pizza, G&N Brands' first virtual restaurant brand, the one that operates through points where food is prepared only for delivery and without face-to-face service to customers.
During the past year – the executive points out – the brand reached a growth record, reaching 30 points of sale in eight cities: Iquique, Antofagasta, Viña del Mar, Curicó, Concepción, Talcahuano and Punta Arenas, as well as Santiago. For this reason, in November 2021 they decided to open their first on-site location, located in Providencia.
It may interest you: Atomic Kitchens, Humberto Fischer's new bet in the virtual restaurant business
In parallel, they continued with their plan to grow through the format and at the end of last year they launched the second brand that focuses solely on the digital channel: Barrio Chick'en. In the case of this business, the firm currently has a single virtual restaurant, but plans are to expand the model during 2022.
Indeed, Noronha details that for this year they plan to have 80 virtual restaurant points. The units correspond to 50 points from Lovdo Pizza and 30 points from Barrio Chick'en.
The expansion recipe involves using facilities from other brands of the holding company. "The kitchens have several time slots that can be used more. There is not a 100% utilization of the space, so we will use part of those kitchens for virtual restaurants," says the CEO of G&N Brands. In this way, the "dead" times in the kitchens will be used to order virtual brands.
"Currently G&N Brands aims to make the square meters of our stores profitable, that is, to expand the offer of products to our menu and unify kitchens. We continue to believe that face-to-face contact with the client is the way to generate a long-term bond" added.
Physical presence and new frontiers
But not everything is digital growth. This because The group will open 40 new physical stores in the country, during 2022, of the rest of the brands with which it operates.
"We also have an expansion plan for restaurants, which is parallel to digital brands. Chile is very big and we still have space to put our stores ", says the executive.
Meanwhile, they also seek to grow beyond our borders and land in a new country in the region, for which they are defining the final market. "The latter will depend on how the pandemic behaves in these countries to define the disembarkation", he points out.
"An expansion is natural if we are already in all of Chile. We will expand our borders outside the country for brands that have greater transversality, such as Tommy Beans, which could be done in about 24 months. We are taking a good look at which country to go to, "he says.