What about Romelu Lukaku after the departure of trainer Antonio Conte at Inter? It was almost the first question when the Italian left after winning the title. In England they seem to be counting on a return to Chelsea, but that chance does not seem very good.
Conte was the man who convinced Lukaku two years ago to exchange the Premier League for Serie A. With success. 'Big Rom' has already scored 64 goals and 16 assists in 95 appearances, leading to the first title for the Nerazzurri this season since 2010.
But Inter is struggling with financial problems (they have to raise 80-100 million) and so Conte left, who did not get an improved contract and feared a less strong team for next season due to the departure of one or more star players. The three names most frequently mentioned as players who can bring in a lot of money: Lautaro Martinez, Achraf Hakimi and… Lukaku.
Today was the day again in England. After winning the Champions League, his ex-club Chelsea would be looking for a return of the 28-year-old striker. The Blues would like to replace the inefficient Timo Werner with a world-class number 9. Erling Haaland (Dortmund) and Harry Kane (Tottenham) are also mentioned, but Lukaku would be the "most realistic target" for Chelsea. That is what The Guardian and The Daily Mail say.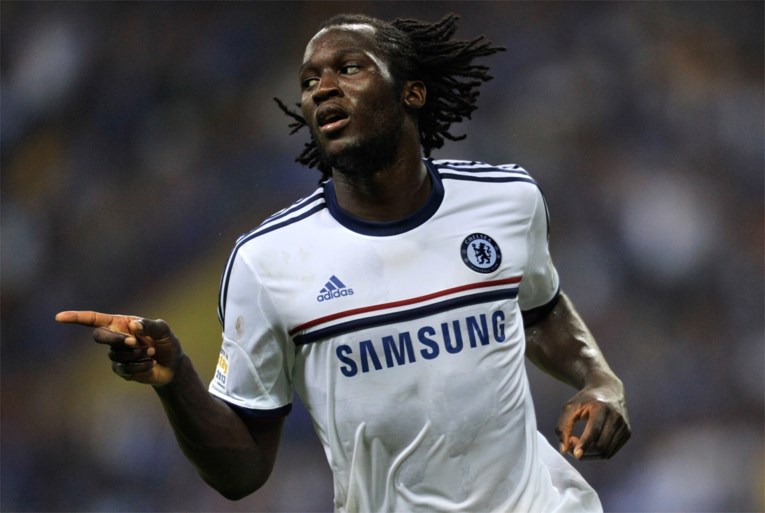 Phone call
"Inter will do everything in its power to keep Lukaku after they paid EUR 74 million to Manchester United two years ago," writes The Guardian. "The Italians do not want to lose to the Belgian and look first to right back Ashraf Hakimi and striker Lautaro Martinez. But Chelsea has the financial strength to test Inter's defense. Thomas Tuchel would also like to be able to bring a penalty team on the mat. "
In the meantime, Hakimi would be on his way to PSG. According to Sky Italia, the French top club is in talks with the Moroccan winger, but Inter would like 80 million for Hakimi. That would be a stumbling block for a transfer for the time being.
Selling Lukaku would be the last resort. New trainer Simone Inzaghi is said to have already called 'Big Rom' with the message that he is a "key player" at Inter, despite the interest from the Premier League. The former trainer of Jordan Lukaku at Lazio therefore plays with a 3-5-2, just like Conte.
"If there ever was a priority order of sales, Lukaku would be the least replaceable," La Gazzetta dello Sport wrote earlier. "That's why Romelu Lukaku is the very first player to call Simone Inzaghi. Management has also already contacted Lukaku to convince him that the project will remain intact. "
.
Disclaimer: If you need to update/edit/remove this news or article then please contact our support team
Learn more