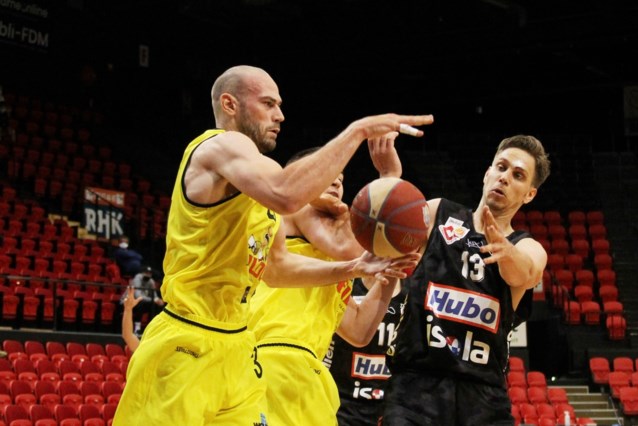 Limburg United in action
Foto: VDB
Limburg United has attracted a new power forward with 26-year-old American Tyrell Nelson (2m01), the team announced on Friday.
The American comes from Ukrainian Khimik, where he became top scorer with an average of eighteen points. After Milos Bojovic (Liège), Jonas Delalieux (Leuven) and Justin Gordon (Newcastle), it is already the fourth reinforcement for the Limburgers with a view to next season.
# Belga context View full context on [BelgaBox]
(Belgian)
Disclaimer: If you need to update/edit/remove this news or article then please contact our support team
Learn more