The press reviews the decisions announced by the federal government, in order to assess what will work and what will perhaps be a little less effective.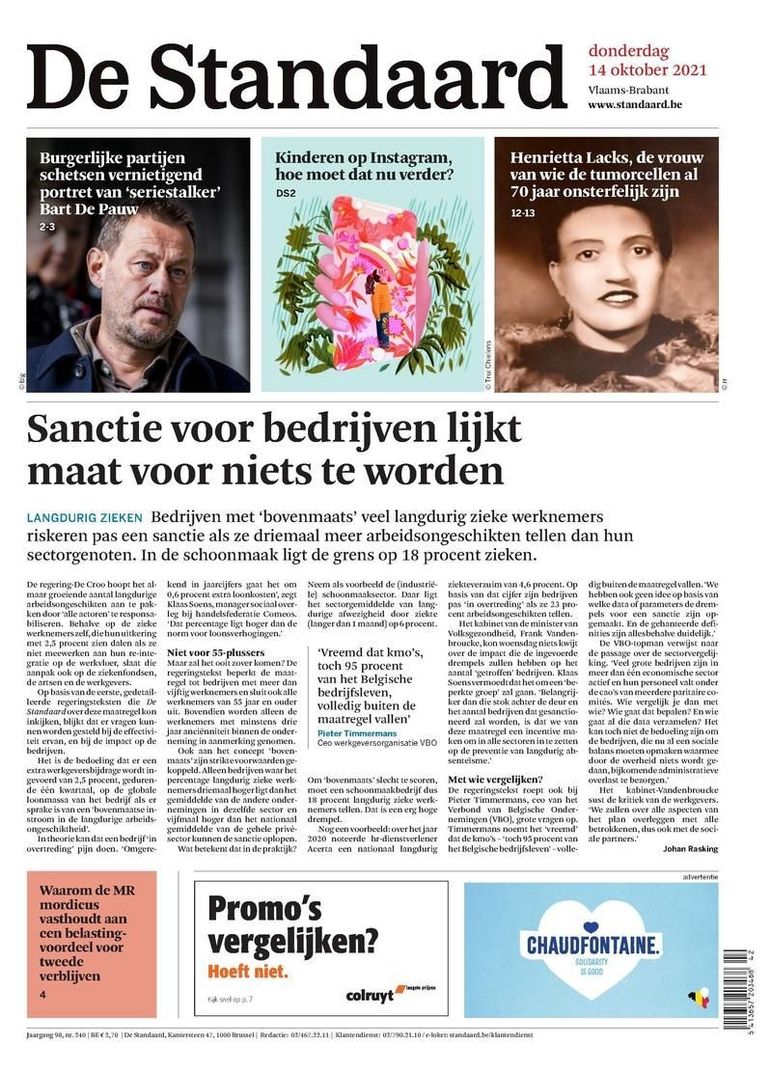 The press has mainly focused on what is likely to be less effective.
The Standard looks at a first measure: lSanctions against companies with too many long-term patients.
It seems to say the Standaard, to be a measure for nothing car he wonders, this article and on the effectiveness and on the impact for the companies.
First, the measure does not target SMEs. It is still 95% of Belgian companies.
Two, to know if there are too many sick people in a company, to know if it is liable to sanction, it is only when there are 3 times more sick than in the rest of the sector. And more sick than elsewhere, it's huge.
Currently, there are about 6% of long-term patients. It would take 18% before alerting.
Three, and that is more with the intended intention, some regret that the emphasis is not placed on prevention. On ways to avoid long-term illnesses.
Response to the cabinet of the Minister of Health, promised, before implementing the decision, discussions will be held with the actors concerned and therefore with the social partners.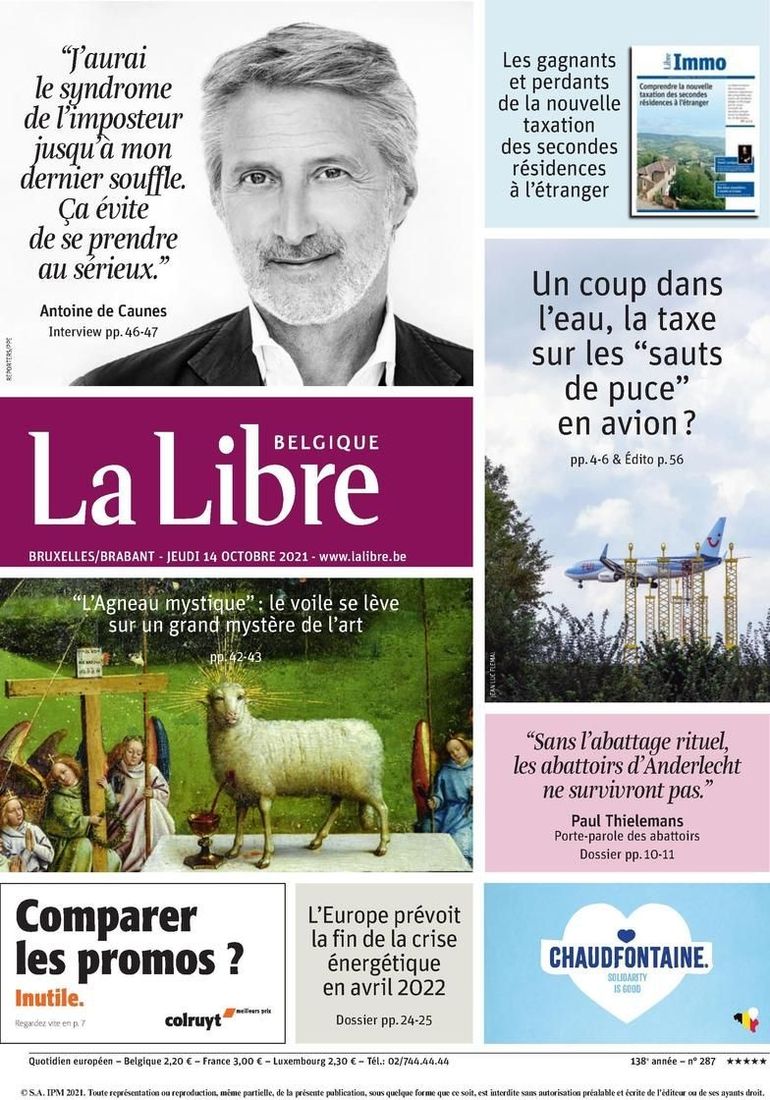 Another daily, another measure. La Libre reconsiders the tax on flying chip by plane.
Is it a hit in the water? Wonders the Free.
A charge on airline tickets for flights of less than 500 kilometers. In summary, from Brussels, flights to Amsterdam, Paris or London, possibly Frankfort and, at the limit of 500 km, Zurich.
To the very big lad, says the Libre, that would then concern 1 million passengers.
Quick calculation, if we want to collect the expected budget with this tax as announced by the federal government, a fee of 30 € is required.
The boss of the MR had mentioned a much lower amount, barely 5 – 6 € royalty per plane ticket, de what, so make the opposition react.