13.10.2021 18:02
Million project: Chemnitz police are planning a new training center
By Bernd Rippert
Chemnitz – Shirt-sleeved, friendly and with clear principles – this is how the new one steps Chemnitz Police chief Carsten Kaempf (53) inside and outside. After 100 days in office, he presented his 7-point program for even better police work. His core phrase: "Ours police can do their job. We must therefore act with a broader chest. "
The main focus of the police chief: fight against extremism, strengthen the fight against crime, fight against child pornography and Internet criminals, expansion of traffic monitoring, more prevention and better equipment.
Above all, Kaempf would like to better explain police action to the outside world. But communication has limits for him: "Insults and attacks on police officers are no-gos."
The police must also count on the watchful eye of the boss at all times. Kaempf announced significantly more visits to missions, "because I lead from the front".
Chemnitz local
Coronavirus in Chemnitz: Saxony is well above the national average with a seven-day incidence
In addition, the police chief wants to improve the internal error culture: "We have to work more as a team and deal self-critically with every mission."
The new training center is expected to cost up to 40 million euros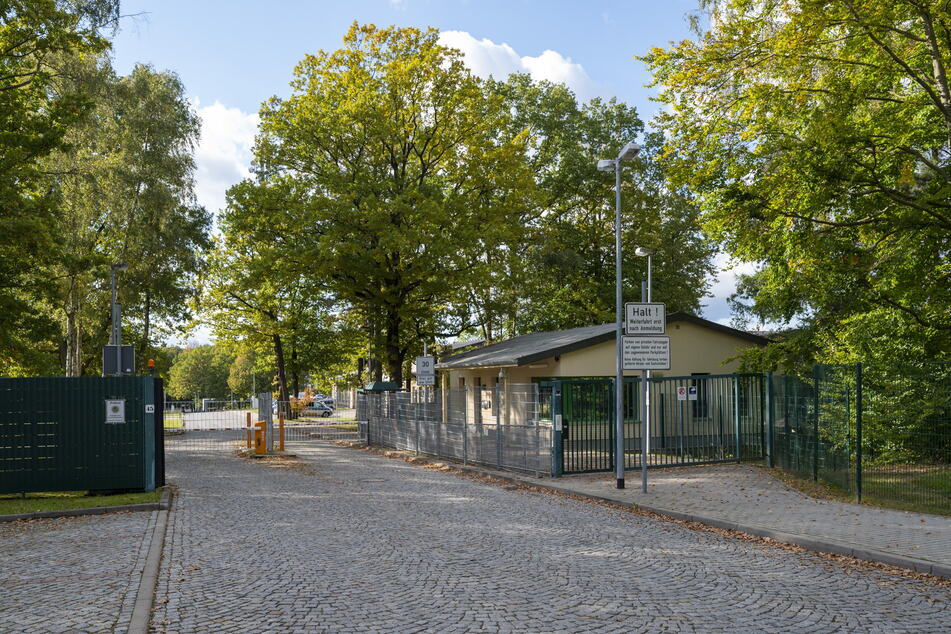 Kaempf (married, three children), who was born in the Czech Republic and lives in Radeburg, has recognized a shortcoming in the Chemnitz police force – daily training.
So far, the approximately 2000 employees have been training with the riot police. Too tight – that's why the President is planning a 30 to 40 million euro training center on Dresdner- / Hainstrasse by 2025.
"There the colleagues should not only practice shooting, but also train duels and special situations, and complete courses."
Chemnitz local
On 180 square meters: Chemnitzer hoards GDR radios in two Sonnenberg apartments
Kaempf is looking forward to the center: "We're making the police fitter!"
Title photo: Editing: Rainer Jensen / dpa, Haertelpress