The award-winning Spanish singer-songwriter Alejandro Sanz returns to the Dominican Republic loaded with all his energy and music in "la Tour 2022″, which will be presented this Saturday, May 7 at the Quisqueya Stadium.
To do this, the artist is already in the country putting the finishing touches on this presentation that promises to be historic on Dominican soil.
A press release details that a huge stage is being installed to receive thousands of fans to enjoy this great event this Saturday under the production of the company SD Concerts, of artistic entrepreneur Saymon Díaz.
The singer arrives with his new compilation album, "Sanz", released at the end of last year and with which he celebrates 30 years of success in music. In addition, it will have Diego Jaar as a local counterpart.
Saymon Díaz, artistic producer, reported that he will turn the Stadium into an amphitheater with capacity for around 7,000 people, for a more intimate atmosphere.
There will be a space for disabled people, thus remaining open to inclusion policies arranged by the production company.
Diego Jaar, counterpart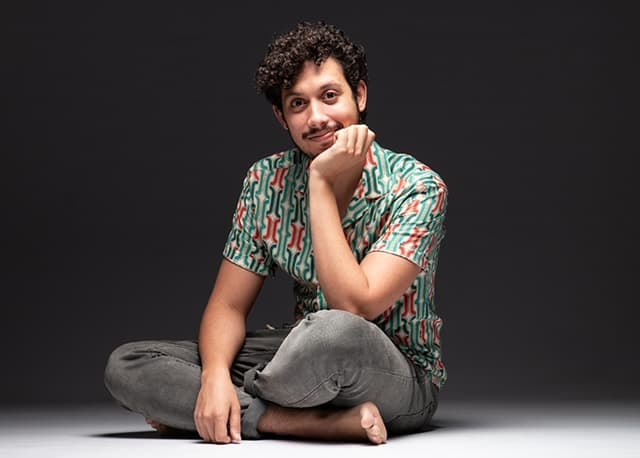 The singer-songwriter and Dominican's Got Talent finalist (DGT), Diego Jaarrecently released his first studio album entitled "Mi libreta", a contemporary tropical fusion album and has the production of his own Diego JaarAllan Leschhorn and Francis Ambiorix and seven themes of his authorship.
Alejandro Sanz was in the country 2019 together with Maná in a historic presentation at the golf course of the Hard Rock Hotel and Casino in Punta Cana, joining exclusively in a "Song for Punta Cana".
Tickets for the event are still available through the tuboleta.com.do platform, with prices starting at RD$3,500 balcony, RD$6,000, 8,000 and 10,000 VIP with all numbered seats.