Authorities assess whether the facilities of the Sun Channel were fit to operate again, after the Sinister that caused it to burn to its entirety, if not, the media representatives will evaluate moving to another building.
"We are still on our feet", were the words of the director of the television station, Angel Puelloindicating that since the event they have been surveying the building to confirm if a modification is enough to operate.
He announced that, according to expert evaluations, there is an area of ​​the channel that can be temporarily enabled as a study, "If not, we already have an option outside the building."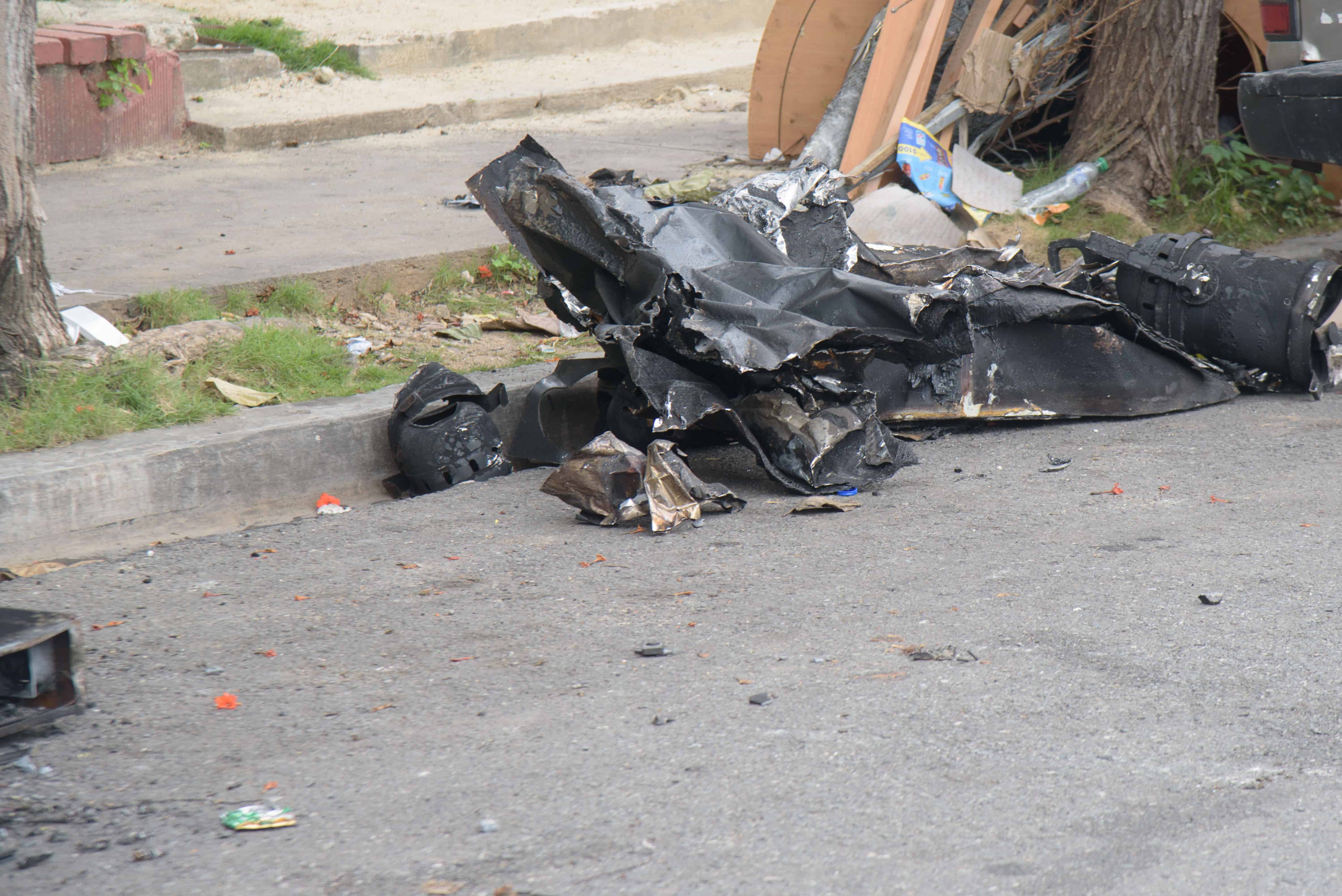 Puello told Diario Libre that they currently have a temporary signal on the air for some programs that were recorded.
"Since that day, the team was put together, I think a record time, we have a temporary signal on the air with some things, many calculated that it would last for weeks. We have two studios destroyed, burned, but at least we have the signal of things already recorded and again, "said the manager of the channel.
Ángel Puello hopes that little by little the plans they had will be resumed, in view of the fact that they had planned to launch a new program in the month of May.
It may interest you
This Friday night, Kelvin Castillo, 22, died at the Ney Arias Lora trauma hospital, one of those injured in the fire that occurred last Tuesday in the Sun Channel. With his death, the fatalities of the fire rise to three.
Ángel Puello recalled that, although nothing will bring the deceased back, the Sun Channel will cover the funeral expenses and the entire hospital process, both for the three deceased, and for Germán Rodríguez, a 56-year-old man who continues to fight for his life.
"We are accompanying the family in everything, since this generates many economic, emotional situations of all kinds," he specified.
The body of the third deceased, Kelvin Castillo, will be buried this Sunday in the Cristo Redentor cemetery.