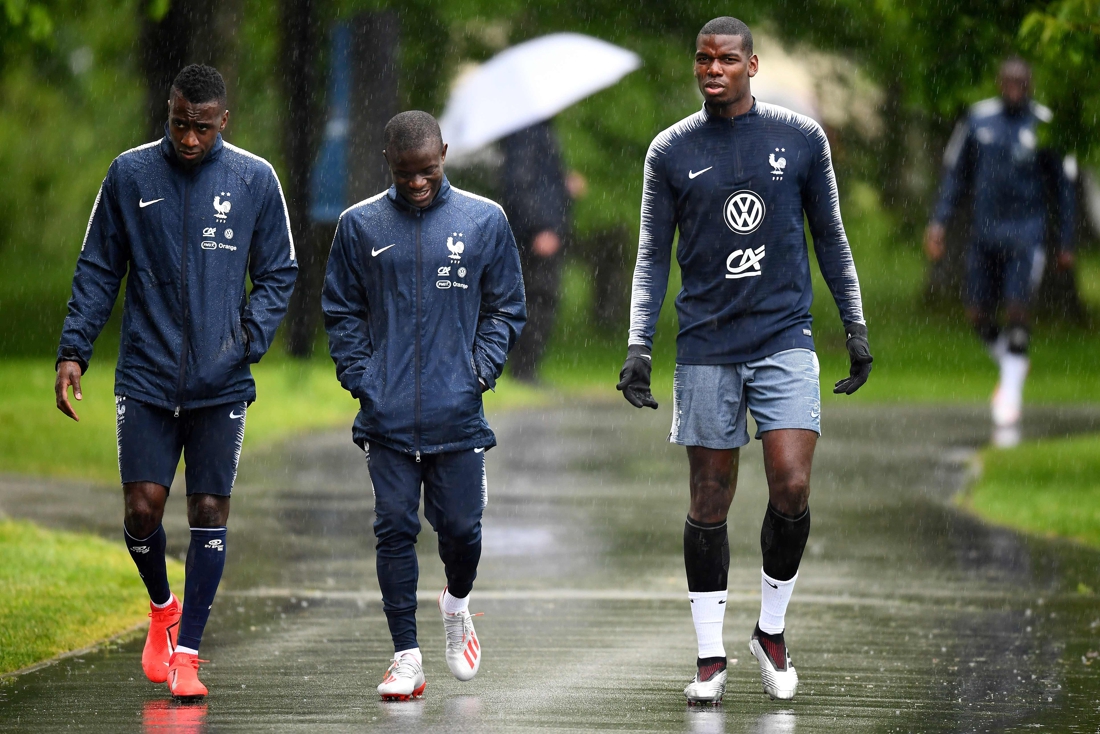 They couldn't be more different, Paul Pogba and N'Golo Kanté. But the respect between the two gentlemen is very great.
Kante has emerged as one of the best midfielders in the world in recent months. The French international won the Champions League with Chelsea. Previously, he also won the English title with Leicester and the world title with France. Now a European title can be added and his 'partner in crime' Pogba would like to see Kanté awarded.
"I would like to say something to the world," said the Manchester United player. "And that's that the Kanté we've seen in recent months has always been the same Kanté. His achievements are now suddenly being talked about, but he has always been so good. I have said before that it would be appropriate to give Kanté the Ballon d'Or. Especially if Chelsea would win the Champions League. He deserves that trophy. N'Golo always plays so well, I'm not surprised by what he does. I'm especially surprised that he keeps doing it."
.
Disclaimer: If you need to update/edit/remove this news or article then please contact our support team
Learn more