With the help of the service, it will be possible to make calculations related to compensation and solidarity payments and payments to the first coach of the players, as well as monitor their performance
Photo: ITAR-TASS / Valery Sharifulin

The Russian Football Union (RFU) has launched a service that will allow managing the transitions of professional players. About it reported on the RFU website.
With the help of the service, clubs will be able to arrange any transfers of players, both within Russia and to foreign teams. The service will include information about contracts, terms and financial conditions of the transition.
Data relating to international transfers will be transmitted to the appropriate FIFA division. It is assumed that in the future, teams will be able to independently work with the service, and the RFU will perform only monitoring and management functions. Later, amateur clubs will also be involved in the work with the service.
"Spartak" named the amount of payment from "Atalanta" for the upbringing of Miranchuk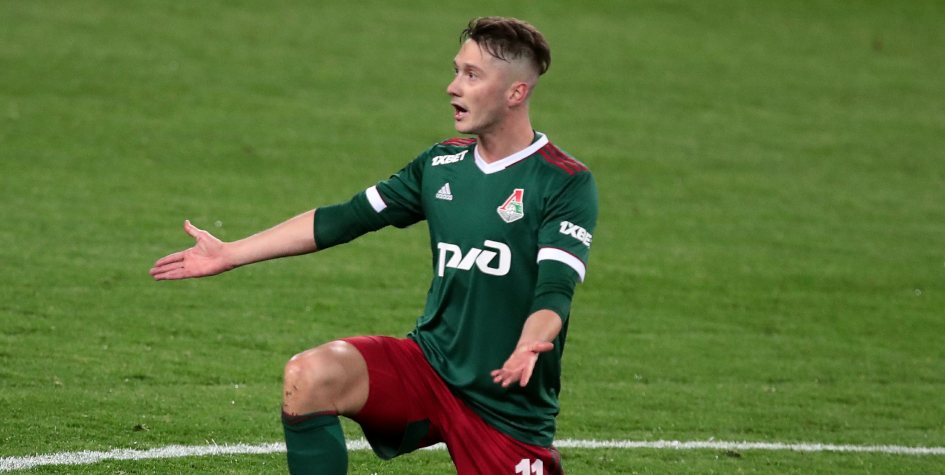 Based on the data received, the RFU will calculate compensation and solidarity payments, payments to the first coach, and also monitor their implementation.
"RFU begins work on the implementation of its own service for managing the transitions of players. Its functionality not only covers the formal requirements of FIFA for the transfer of the necessary information to the Clearing House, but also has the ability to customize for future tasks in the domestic market, "said Maxim Mitrofanov, Deputy Secretary General of the RFU.
.
Disclaimer: If you need to update/edit/remove this news or article then please contact our support team
Learn more