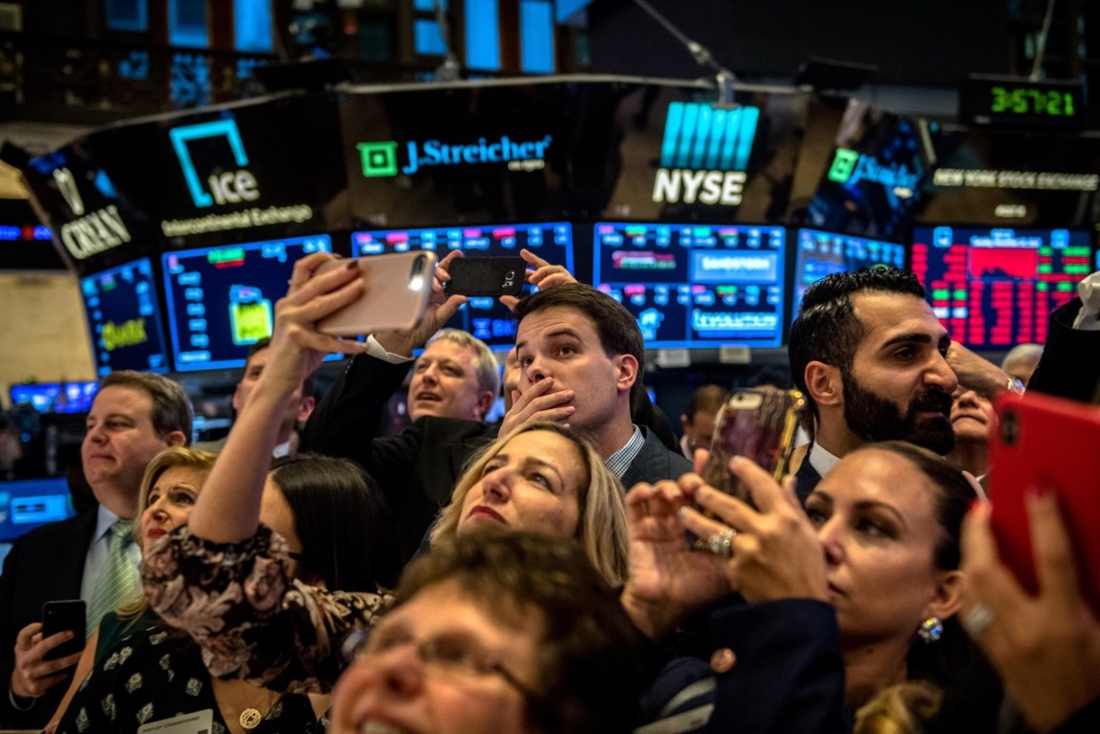 Stocks in New York closed with gains on Thursday, setting a new record for the broad-based S&P 500. Investors seemed unimpressed by key inflation figures from the United States, which came in higher than expected. Furthermore, the share of video game retailer GameStop plummeted more than 27 percent after news that more shares could be sold.
US inflation stood at 5 percent year on year in May. This made life in the US on average even more expensive than the average expectation of experts, who assumed an increase in inflation to 4.7 percent. There are fears that the general price increases will make the central bank umbrella organization the Federal Reserve more likely to decide on an interest rate hike or the phasing out of corona support measures. But several Fed executives have repeatedly indicated that higher inflation is likely to be temporary.
The S&P 500 rose 0.5 percent to 4239.18 points. The leading Dow Jones index ended slightly higher at 34,466.24 points and tech gauge Nasdaq advanced 0.8 percent to 14,020.33 points.
It was also announced that the number of new benefit claims in the US has fallen for the sixth week in a row. In addition, the interest rate decision of the European Central Bank (ECB) was also monitored. In Frankfurt, the fireworks did not come as expected.
GameStop released figures after the close of business on Thursday and announced that two former Amazon executives will join the company's top executives. The directors must assist in the transition from GameStop to an e-commerce company. GameStop also said it plans to sell another 5 million shares in due course. Cinema chain AMC Entertainment, which, like GameStop, belongs to the so-called Reddit shares, fell more than 13 percent.
Disclaimer: If you need to update/edit/remove this news or article then please contact our support team
Learn more